New York, NY (July 30, 2023) - Dave Quirk and Alexa Valentino have been announced as the winners of the John Lennon Songwriting Contest "$20,000 Song of the Year" for their original song "Dear Love". The song was one of 12 Lennon Award winners which competed for the "Song of The Year." The songwriting duo met on Zoom through Global Songwriters Connection. 
Dave Quirk grew up in Klamath Falls, OR, the oldest of seven children.  His father routinely blasted LP's of the Eagles and The Four Seasons while singing at the top of his lungs, his grandfather made his own violins, and Dave often inherited his uncle's well-used drum kits; all at a young age. He taught himself to play a guitar passed down to him, and his love of music was born. 
Alexa Valentino is from Long Island, New York. Her writing explores places many are afraid to go, such as Borderline Personality Disorder, suicidal thoughts, religious trauma and your run of the mill relationship struggles. Alexa's biggest songwriting inspirations include many different young women who were where she is now not too long ago. Pieces of her melodies and lyrics are influenced by artists such as Gracie Abrams, Nessa Barrett, Lexi Jayde, Lizzy McAlpine and more. 
The JLSC is celebrating its 27th year, and presents over $390,000 annually in cash awards, studio gear, instruments and prizes to contestants entering their original songs in 12 categories. As the "Song of the Year" winner, Quirk and Valentino won $20,000 in cash in addition to prizes from OWC, Universal Audio, and SSL. Previously they received additional prizing from Genelec, Gibson, Audio-Technica, and Neutrik, after winning both the Lennon Awards and the Grand Prize packages in the Pop Category. Their song was selected to win the top prize by this year's John Lennon Songwriting Contest's panel of judges which includes George Clinton, Bootsy Collins, Elle King, Prince Royce, Tim McGraw, Flea, Art Alexakis and many more.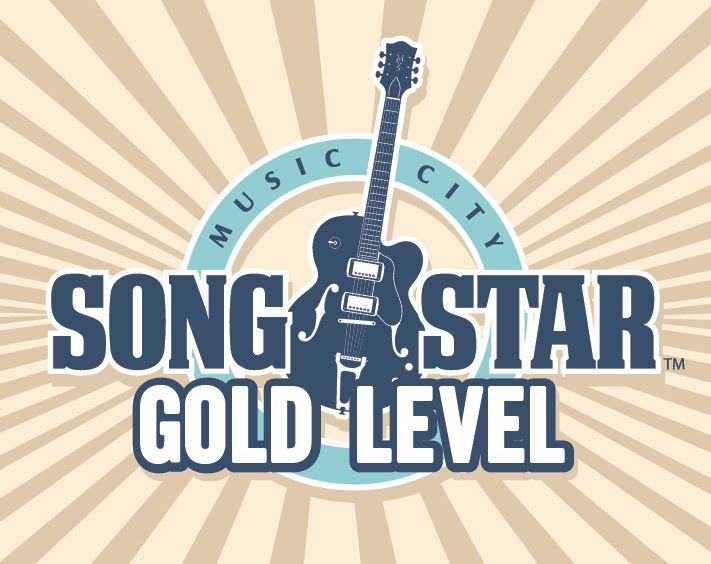 "Memorable songs that reach out to audiences everywhere"
Welcome to my site...check out the Music pages.  I have sample songs there for Male and Female (or duet) voices.  Any questions, feel free to contact me!